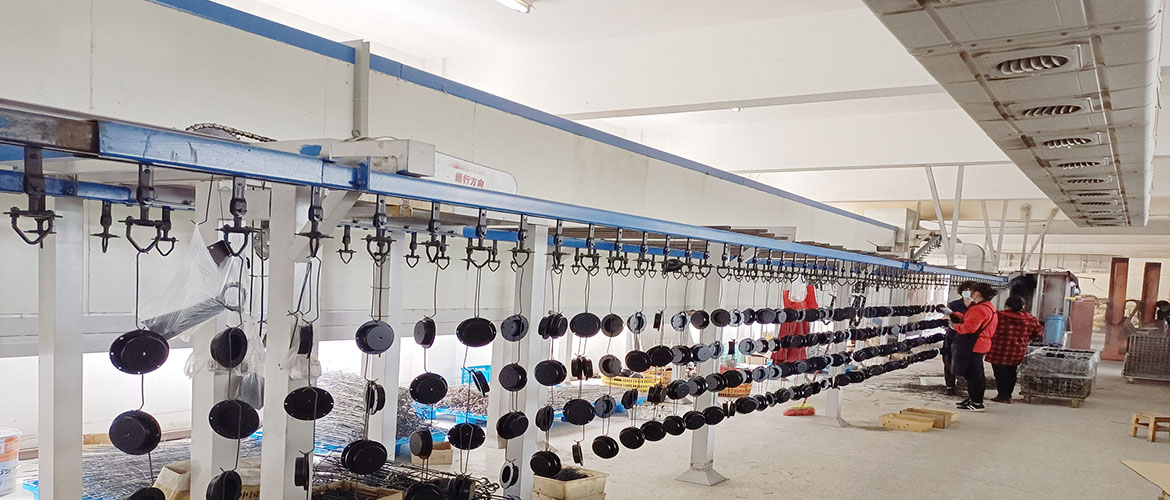 Why buy from parz ?
Parz Industry China, Which is a professional supplier of led light, led light bar, Beacon light, flashlight, ight bar, light siren, speaker, safety helmet, police equipment, reflective vest, warning triangle, traffic baton, traffic cones, safety equipment etc., with a team of professional and experienced engineers and designers ,the corporation from its own specialty in the research, development , marketing and technology of LED Opto-Electrical.
We have advanced production equipment, technology and manufacturing talents, which ensures that we can complete the order in time. Our creative and experienced R&D personnel can help you customize your products to meet your market needs and budget. We can turn your designs, drawings, ideas or materials into real products in seven days. Our highly trained and skilled staff will handle every order you make.

How are we different from other LED light suppliers?
Doing business with Parz can benefit your organization in the following ways.
1 | "Our experience
Our management team has over 10 years of Chinese cultural, business and management experience. We speak the Chinese and English language, and fully understand the system. Being based in China, means that whether we are producing in house or outsourcing to our suppliers, we can solve problems immediately and inexpensively.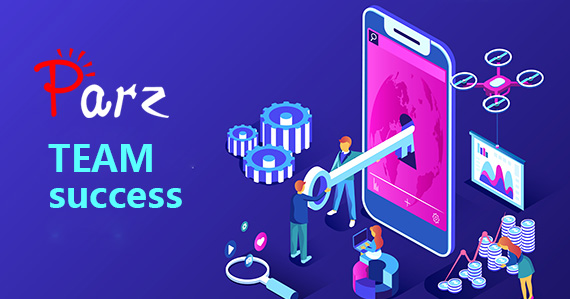 2 | "Our existing volume
If you have a small volume, you can ride ours! Many Chinese suppliers will not accept your orders (or will put them at the bottom of their priority list) unless you have some kind of volume. However due to our history and monthly output in most product areas we are in, we have the ability to get your new products produced. You get a volume price and your required quality, no matter the nature of your request.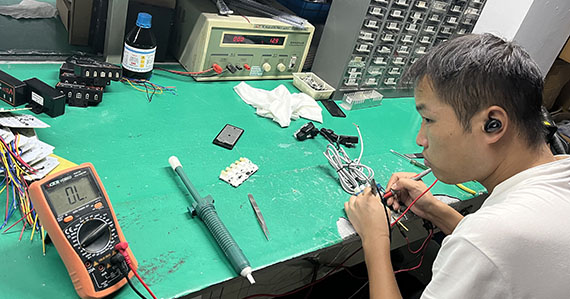 3 | "Our quality system
Our team of professionals have extensive experience within our areas of business and quality control. We track and tag our projects back as far as the original raw material suppliers of the producing factory. This is critical to ensure that if a production defect surfaces, we can track all units from the same production batch and then quarantine them for further testing.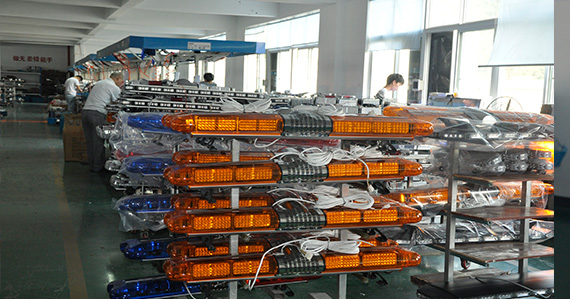 4 | "Our hiring.
A lot of trade efforts with Chinese suppliers fail because they have not invested in the right manpower to make a project succeed for various reasons. We hire those people so you don have to and because the factory has not done so themselves.