Equipment manufacturers
if you are our craft brothers, we can cooperate. for we have advantage in the prime cost. technic, fund and output can help you spread out in the world.
What we can cooperate?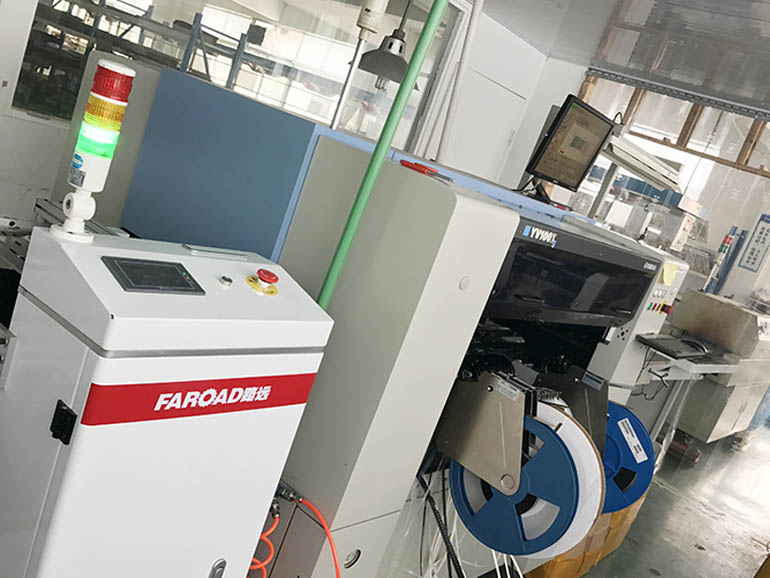 What we can cooperate?

▪ we provide fittings of your machine.
▪ you design the product,we make it for you.
▪ we'll help you open up chinese market.
▪ exploit new products together.
▪ share the newest information..

OEM/ODM scope

1.all products appearenced in our website can process through OEM.
2.all fittings of the products can supply to you, as following;
●led module; photoes of products,workshop and device checking;
●base of the lights ;
●circle board of the lights;
●shell of the lights;

ODM

If you want the product exclusive monopoly, we can supply:
▪ special and stability system design;
▪ excellence appreance overal design scheme
▪ High quality power driver design scheme;
▪ Personalized auxiliary function design;
▪ Product color, pattern and company Logo
● Other process like pouring plastic and hardware manufacture
Flexibility is the biggest characteristic of PARZ OEM/OED service. Our engineers and PSM can provide professional advice. Based on the user's individual requirements, our OEM/ODM working group can provide the one-stop service, with a full range of technology and product solutions. .